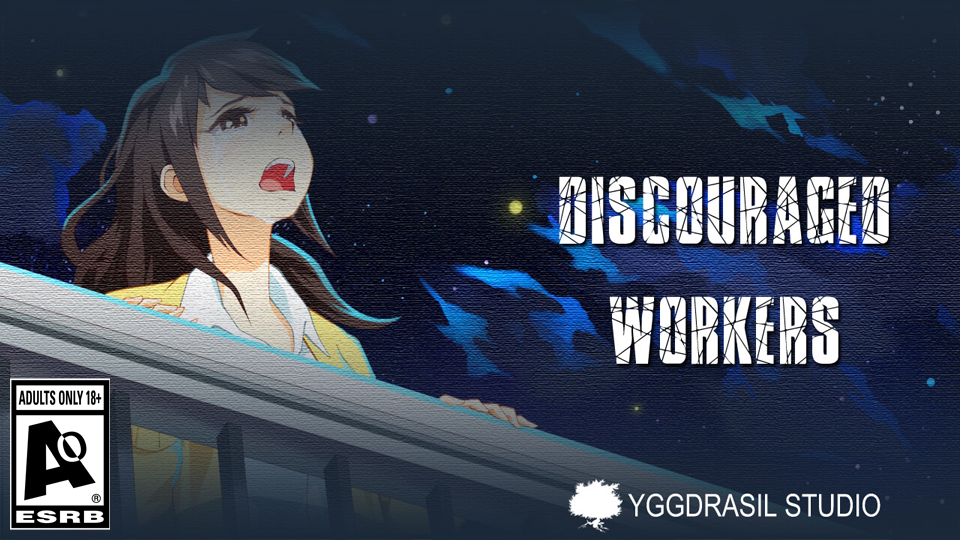 Discouraged Workers
Raspberry Pi 4 Support (V1.8.4.21 Minor Update)
---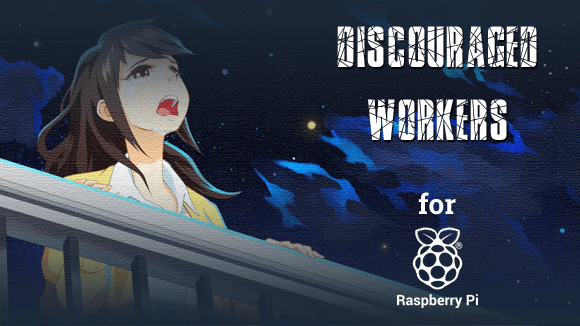 Hello Guardians,
I am Lee Yunseok, creator of YGGDRASIL STUDIO. Today I added support for Raspberry Pi 4, so the Extras Vol.3 - Raspberry Pi Build has been updated. This is also a fixed version of the Pydict module error.
Instructions
Download Extras Vol.3 - Raspberry Pi build.
In terminal, go to downloaded folder.
tar xf Discouraged-Workers-1.8.4.21-raspi.tar.bz2
cd Discouraged-Workers-1.8.4.21
./Discouraged-Workers.sh
Changelog
Update: Version 1.8.4.208 > 1.8.4.21
Update: Ren'Py Engine Version 7.2.2.491 > 7.4.0.84

Fixed: A fairly major issue that could cause screens that interpolate text to not update, or update improperly.
Fixed: properly runs the image prediction routine from the image prediction thread.
Improved: The drag and drop system has been improved to better interact with updated screens.
Notice: There will be more changes because I use nightly build of Ren'Py.

Added: Raspberry Pi 4 support.
Improved: System console messages are now displayed in your selected language.
Fixed: Crash with Pydict import error.
Files
Discouraged Workers Extras Vol.3 - Raspberry Pi Build V1.8.4.21(TAR.BZ2)
192 MB
Nov 25, 2019